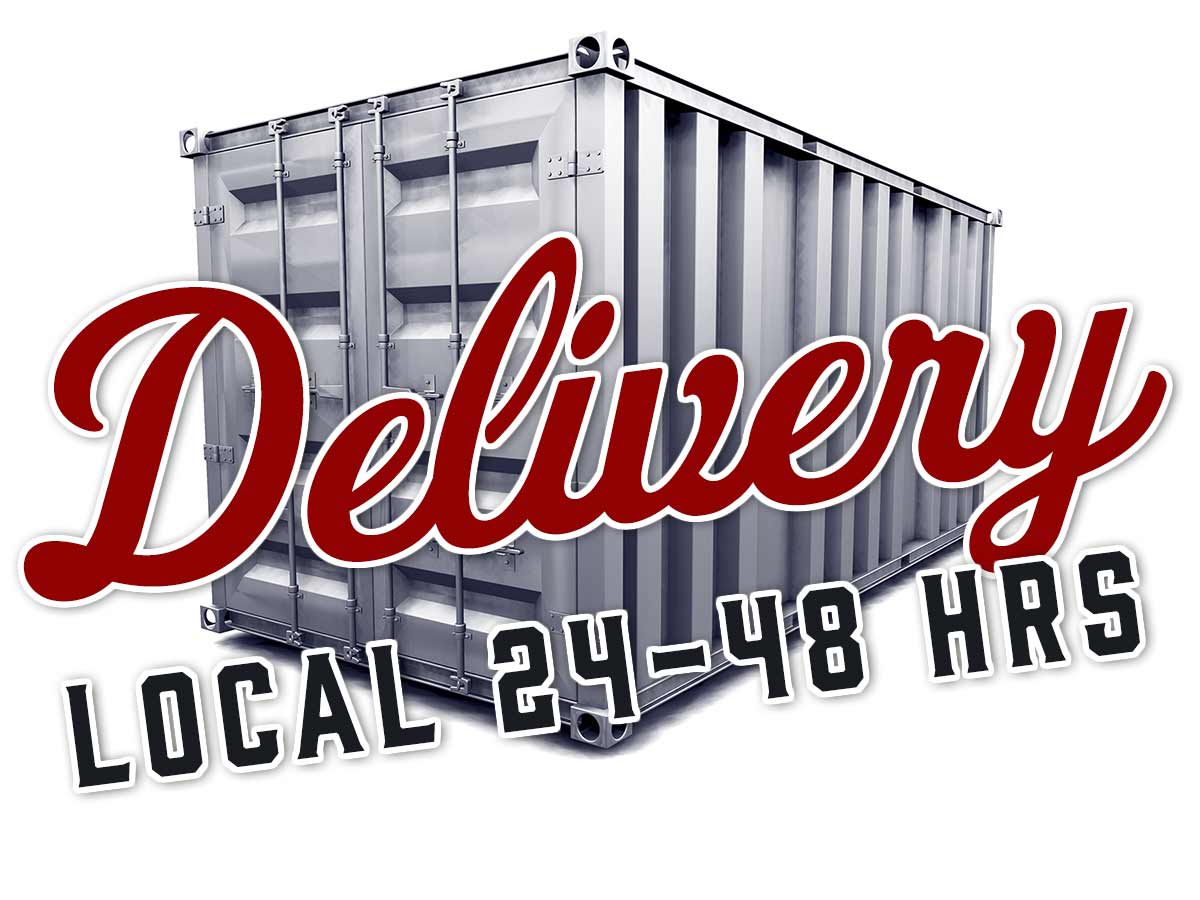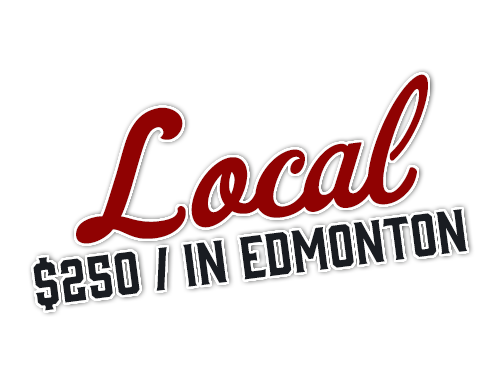 Shipping Container Delivery in Edmonton
We deliver shipping containers faster than Amazon!
For just $250, our shipping containers can be delivered within the city limits in as little as 24hrs. No haggling, no guesswork, just a professional, friendly and reliable delivery service for your shipping containers.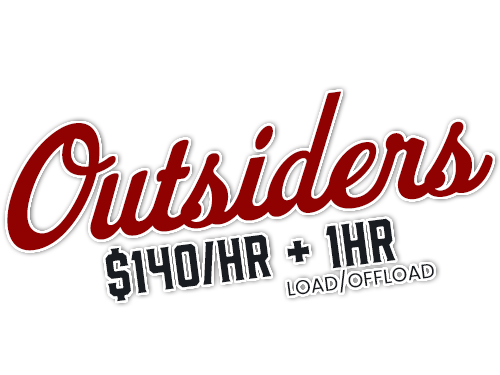 Shipping Container Delivery Outside the Edmonton City Limits.
Even to remote areas outside the city limits we deliver shipping containers faster than Amazon!
Whether you are looking for a shipping container in Red Deer or Fort Mac, we have fantastic pricing and the best shipping container delivery service in Alberta. How much does it cost?
The math is easy. Plugin your starting location and delivery location into Google maps. Multiply that time by  $140 and then add an extra $140 for the time it takes us to load and offload your container. Easy peasy!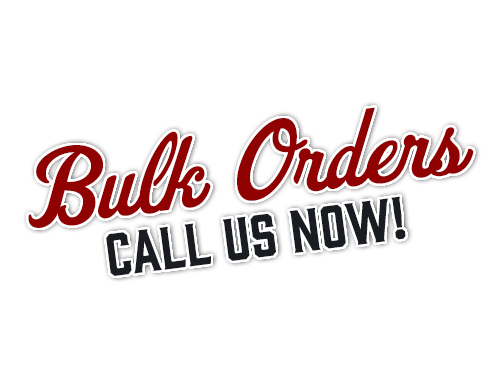 Are you looking for bulk orders of containers that are heading to Kitimat, Fort McMurray, Peace River, Grand Prarie, Saskatchewan, North West Territories or further north? We have thousands of containers ready to be delivered when you need them. 
Give us a call today at 780-888-7809 for bulk pricing on shipping containers and freight.