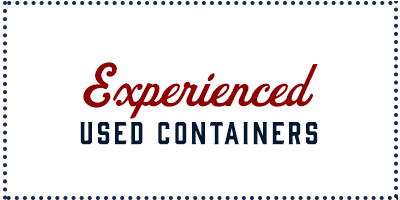 Shipping Container Specials in Edmonton
Once in a while we have a shipping container arrive with minor damage. Today was one of those days so we are selling this great 20′ cargo worthy unit with minor damage for $2100 instead of the regular $2400. Check out the video below for more info about the specific damage and please let us know if you would like to buy it or if you have any questions.
We can be reached at 780-888-7809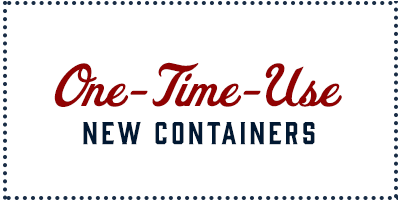 New 20' Containers - $4500 + tax and delivery
We currently have a great selection of 20′ new shipping containers in Edmonton. Check out the video below for more details and please don't hesitate to call or text us anytime. 
We can be reached at 780-888-7809